Check out a few of our products
Vortex F5 Ultra High Speed Precision Carver 500,000 RPM! There is undoubtedly no other carver like it! World's Fastest Precision Carver! Exclusively designed for precision carving!
Isn't it about time you consider using a professional carving tool to get the most striking results possible for your artistic talent?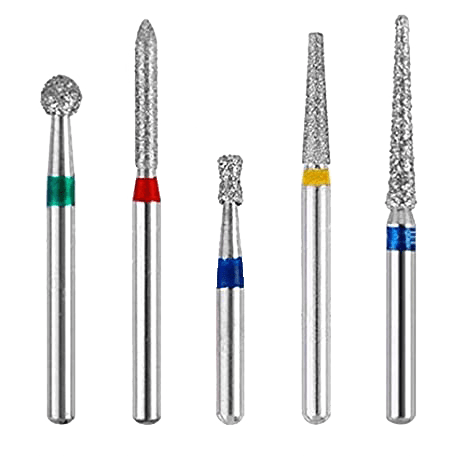 Our burs and cutters are designed for multi-use and last much longer than "disposable" burs. All burs are designed for Turbine Carving Tools with a 1.6mm (1/16″) diameter shank. These include the Vortex, Power Carver, NSK Presto, Shofu Lab Air-Z, Powercrafter, Turbo Carver, etc.
Our 2-part clays are self-hardening. Both Amazing Sculpt and FXclay were developed by a professional equine sculptor to capture ultra fine details and stand up to the challenges faced by sculpting the horse from life.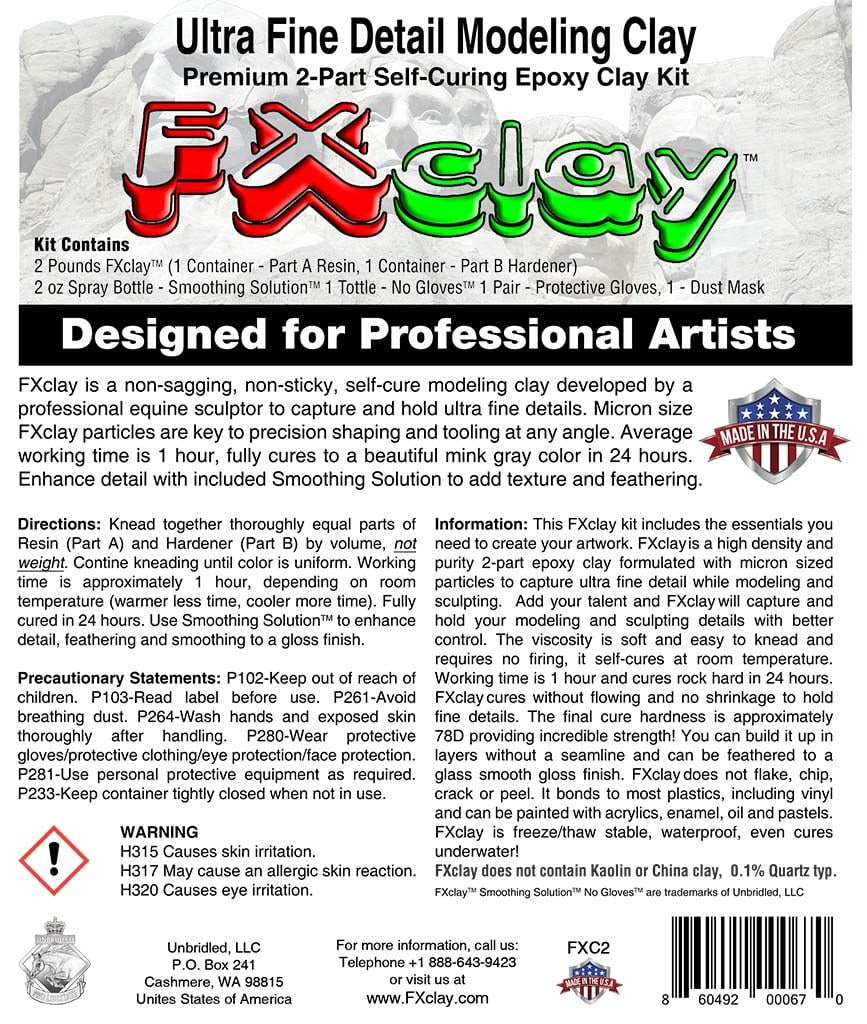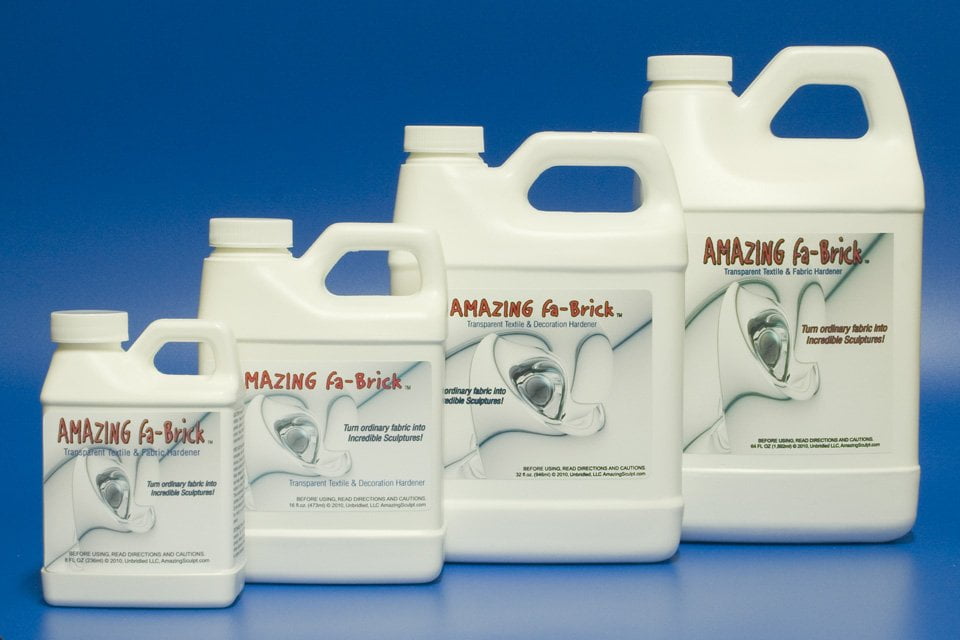 Amazing Fa-brick is a transparent textile and decoration hardener. Dip nearly any porous natural materials, such as textiles, into Amazing Fa-brick and it will become stiff and rigid when dry. Drape or wrap your fabric around a wire figure, paper mache or other armature to make sculptures from fabric. Dries transparent or add colored pigment powder to give a new look to your sculpture.
Amazing Fa-brick is a water based polymer. Therefore, it is easy to clean up with water. It will not adhere to plastic and is ready to use directly from the container. Amazing Fa-brick Fabric Hardener comes in a variety of sizes from 8 fl.oz.(~250ml) trial size to a 5 gallon (~19 liters) pail.