Passion. It is what drives you to get out of your comfort zone and do extraordinary things. When you find your passion fulfilling your deepest desires, you want to share it with the world! Our desire is to make people happy by sharing our talents in the form of beautiful art and the sculpting supplies we manufacture to make those sculptures come to life.
After looking at alternatives
Our journey began in 1994
Our company is made up of Larry (behind the camera), Debbi (on the rock) and our mascot Humphrey (in the daypack). We are a manufacturer and distributor of professional sculpting supplies and fine art worldwide.
Over the years we've developed several brands specifically for professional sculpting artists and carvers made by and for us in the USA helping put Americans back to work. For over two decades, our family owned company has been supplying high-quality products to professional sculpting artists and carvers worldwide to help give them that competitive edge.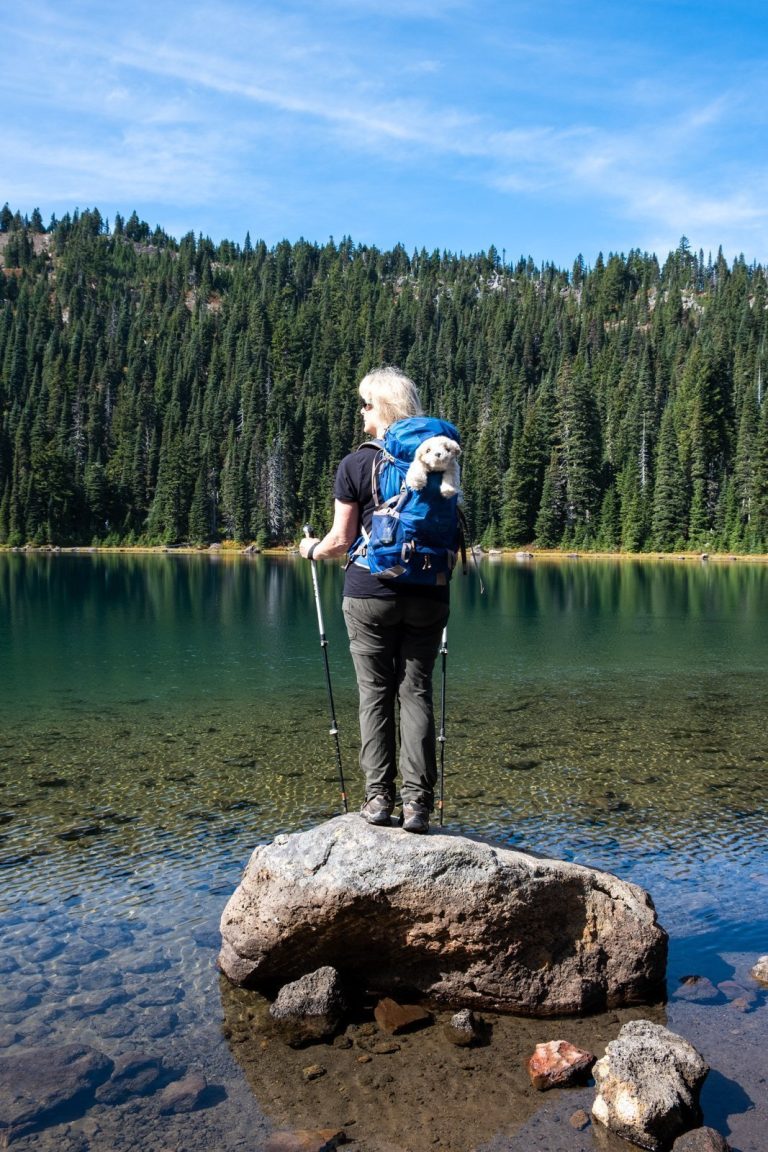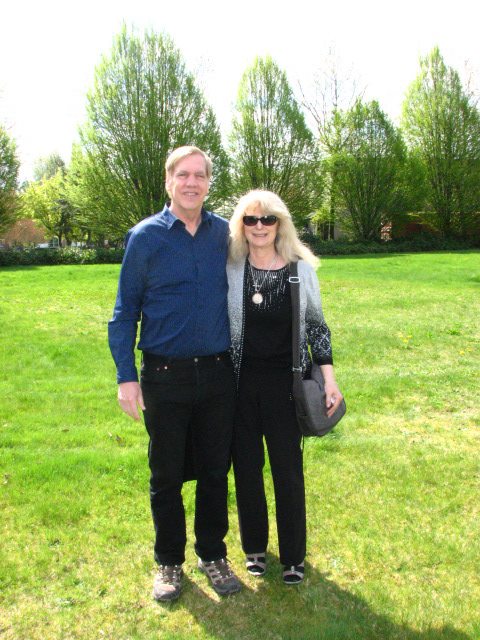 Debbi is a lifelong entrepreneur and equine sculptor. After leaving Hallelujah Bronze, Inc., she took a hiatus during which she met her future husband in the mid-90's. Together they founded a sculpting supply company called Unbridled, LLC. After a few years, Debbi felt the brands she represented didn't live up to her high standards so she created her own sculpting clays and precision high speed carver. You can usually find Debbi in her studio sculpting a horse. In her spare time, Debbi likes hiking and looking for Sasquatch in the Cascade Mountains in Washington State. Give her a call K7DAL on 146.52 simplex next time you're in her neck of the woods.
Larry is a software and electronics engineer for nearly 40 years. In the mid-90's, he left his high tech job to become an entrepreneur. While riding his hunter warmblood horse, Larry met his future wife. Together they founded Unbridled, LLC, a sculpting supply company. Over the years, he helped developed an epoxy sculpting clay based on Debbi's requirements. When he's not working, you can find Larry hiking and biking in the Cascades of the Pacific Northwest.
Our incredible team are here for you
Oh, these vast, calm, measureless mountain days, days in whose light everything seems equally divine, opening a thousand windows to show us God.
People do not decide to become extraordinary. They decide to accomplish extraordinary things.